Identification of Innate Skills
With the Pre & Post Assessment Modules, parents would be able to identify or discover innate skills of the students.

Discipline and Self Study
With the home based worksheets & regular follow-up by the personalized home coach, students are motivated towards self-study, discipline & meaningful engagement at home.

Pre & Post assessment
To monitor the progress of a child and recommend corrective measures
Skill Enhancement

---

Skills bring confidence to face the world. If you feel you have guts to learn a skill and need guideline, just knock us, get best assistance besides you.

---

We provide various sessions aimed at promoting wellness techniques for memory and mind mapping and identifying inherent strengths and aptitude of each individual student.

---

Exam Preparation

---

Worried about exams ahead or not ready to take it?

---

We are a one stop solution for your problem. Choose us to enter your exam with high confidence!

---

Expert Faculty

---

Learners Hub prides itself in having expert faculty of the highest caliber.

---

They are trained rigorously on topics within their subjects, which makes them subject experts.

---
Contact information
Sed dapibus turpis vitae dui consequat consequat.
Envato
Level 13, 2 Elizabeth
Victoria 3000 Australia
+61 (0) 3 8376 6284
Praesent fringilla eget quam eget tempor vestibulum consequat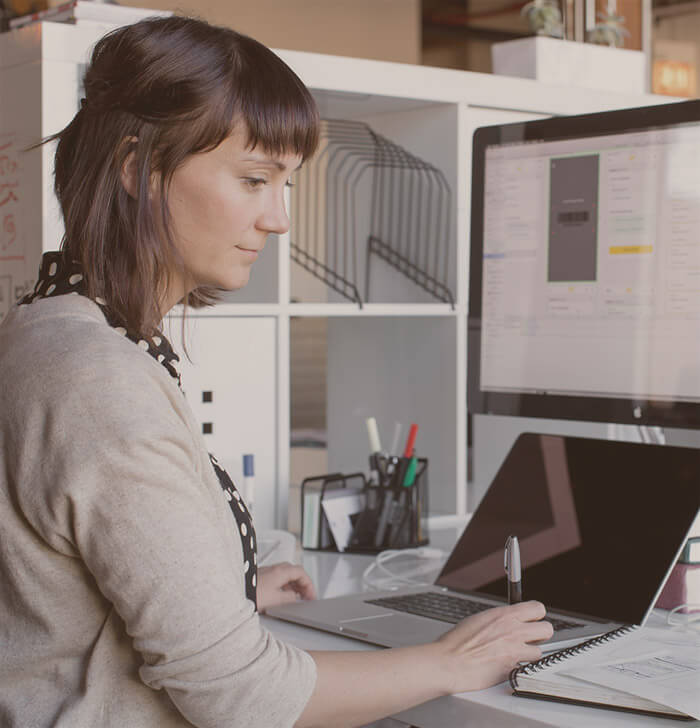 Nullam dapibus ipsum a nibh condimentum, et accumsan enim mattis. Donec hendrerit quam ut diam lacinia, nec imperdiet.
Neque auctor. Sed dapibus turpis vitae dui consequat, et consequat tellus laoreet. Sed eu lacus neque metus. Sed feugiat dui massa, ac ultricies velit ornare nec! Sed sed tristique velit.